Maximizing Social Security Benefits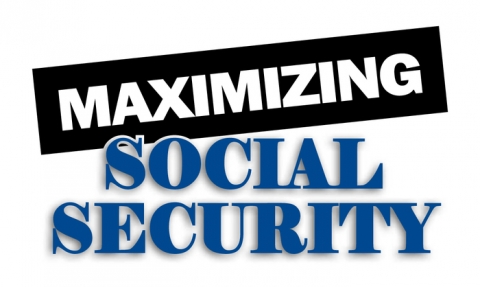 Russell Settle, Founding Partner with SocSec Analytics, LLC, says that individuals and couples lose substantial sums of money by claiming benefits too soon. A delay in filing for SocSec can save those benefits, thus maximizing social security benefits.
As an example:
Fred and Mary are both 61.
Their Social Security benefits at age 66 are $2400 (Fred) and $1200 (Mary).
Fred's life expectancy is 82 years and Mary's is 86 years.
Both claim benefits at age 62, leaving $185,000 in potential benefits on the table.
The number increases to $300,000 if they both live to age 90.
If a person can afford a delay in claiming, a reverse mortgage may provide the financial resources needed to do just that.
To avoid losing $180,000 to $300,000 in potential Social Security benefits, Fred and Mary should delay claiming until age 70. To finance an 8-year delay in receiving benefits, they need at least $15,000 a year ($120,000 total) to supplement their other retirement funds.
A reverse mortgage for $120,000 or more could easily finance this delay, allowing Fred and Mary to greatly increase their overall Social Security benefits. To learn more, call Steve at: 719-266-5500 or email him at: steve@providentlending.com.