What is a reverse mortgage, really?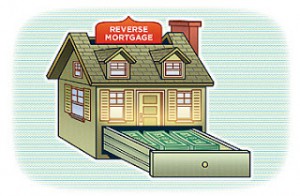 A reverse mortgage is a home loan that lets borrowers convert a portion of their home's equity into cash.  The equity they've built up over years of mortgage payments can now be paid back to them.
Unlike a traditional mortgage or a second mortgage, no repayment is required until the borrowers no longer live in the home, or if they don't pay the regular property taxes and homeowners insurance–that's a rule.
Most people who get a Colorado reverse mortgage stay in their home without ever having to make another house payment, until the last one of the borrowers die.
Am I eligible for a reverse mortgage?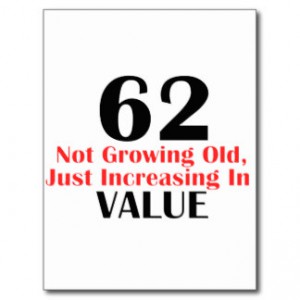 To be eligible for a reverse mortgage, the FHA requires that all unmarried homeowners are at least 62 years of age, and at least one spouse of married homeowners must be at least 62-years-old. That's the most important thing.
Your home can either be owned outright, or have enough equity that it can be paid off at closing with proceeds from the reverse mortgage. You get the rest.
The homeowners all must live in the home as their primary residence.
Most home types qualify, including: single family residences, townhomes, condominiums, and manufactured homes.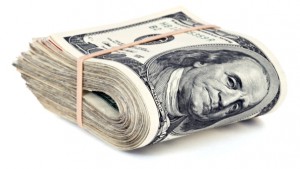 The amount you can borrow (or the cash you will receive) depends on your age, the value of your home, and the current interest rate. Call Steve to find out where you are in this balance.
For more details, read our page: The Colorado Reverse Mortgage in Detail