Seniors Worry About Running Out of Money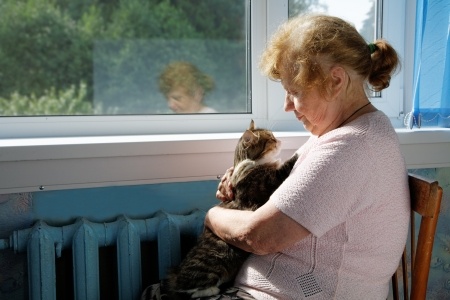 79% of CPAs say the top fear among their older clients is that seniors worry about running out of money.
Exasperating this fear are concerns about:
health care costs
market fluctuations
lifestyle expenses
unexpected costs
being a financial burden on a loved one
desire to leave an inheritance
A Colorado Reverse Mortgage can help solve these problems. Call Steve today to see how a reverse mortgage can help you! (719) 266-5500.